Wedding photography San Luis Potosi
Welcome to the heartfelt wedding of Uli and Renata in San Luis Potosi, Mexico, where we beautifully captured their extraordinary day. Renata joyfully prepared with loved ones, celebrating and setting a festive tone with tequila. Meanwhile, Uli eagerly awaited their first look at the elegant Hilton Hotel, filled with anticipation. Stunning photos gracefully showcased their profound love and joyful anticipation within the hotel. Continuing the session, we skillfully captured their unique love story and the cherished bonds they share. Their breathtaking ceremony unfolded at the grand Church of San Agustin, surrounded by loved ones. Exchanging heartfelt vows, they sealed their lifelong commitment in a moment of pure love. As the festivities concluded in the elegant. Salon La Noria de Palmar, laughter, music, and dancing filled the air, celebrating the newlyweds. Throughout the day, we artfully captured genuine moments of joy and heartfelt embraces, making their day truly remarkable.
Join us as we unveil captivating images that portray their beautiful love story and cherished memories.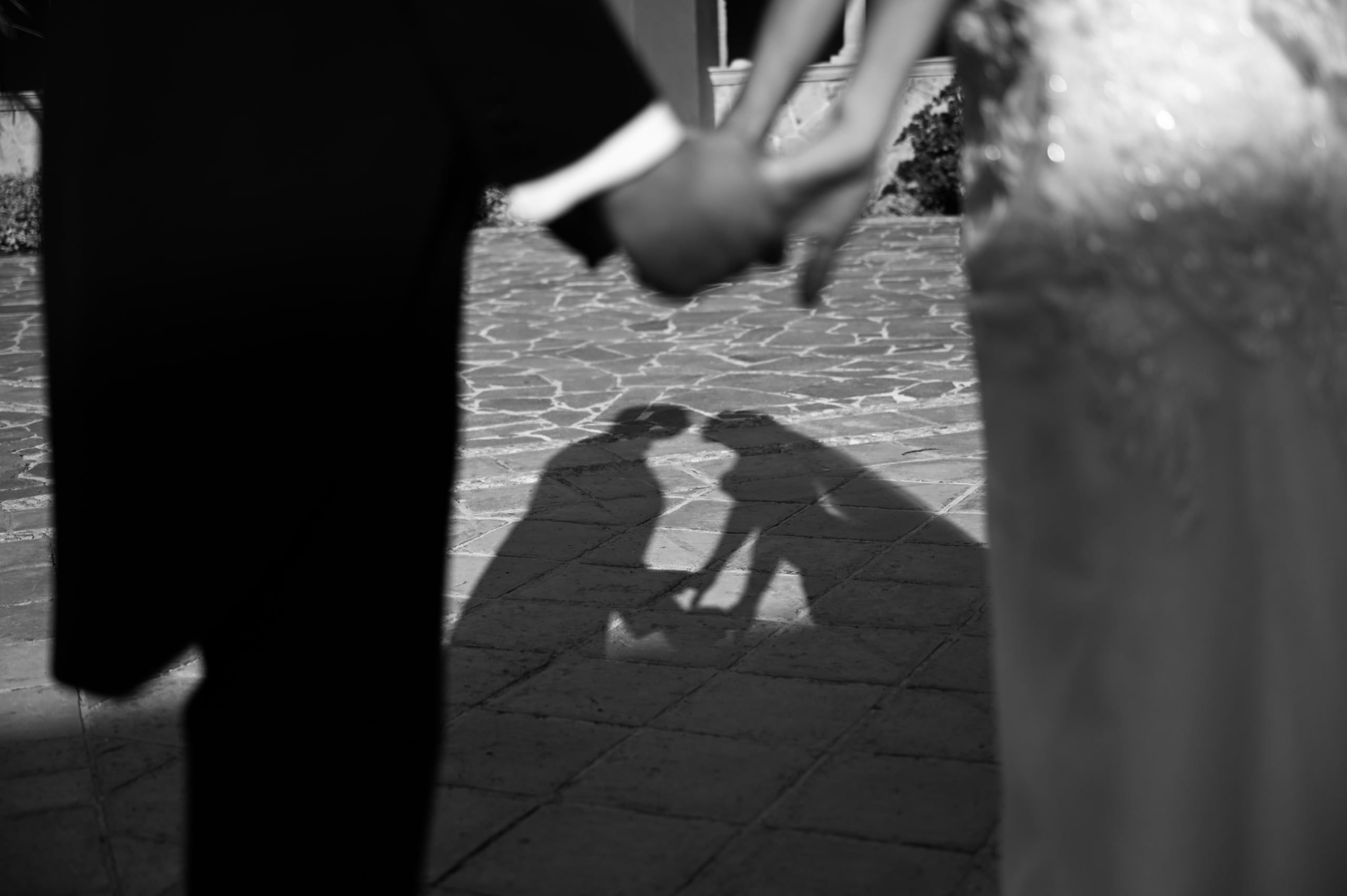 Love is a Story, lets capture yours!
POGA STUDIOS © 2023 ALL RIGHTS RESERVED