Wedding Photographer in Riviera Maya
Love is a story, lets capture yours
We are grateful to be considered as your wedding photographer in Riviera Maya on your special day​
We believe in building genuine connections with our clients, understanding their vision, and fostering an environment of trust and comfort.
Our mission is to capture the essence of your wedding day through creative photography with passion and turn it into an eternal memory that tugs at your heart forever.
Your destination wedding is a once-in-a-lifetime experience.

Make sure you plan it well!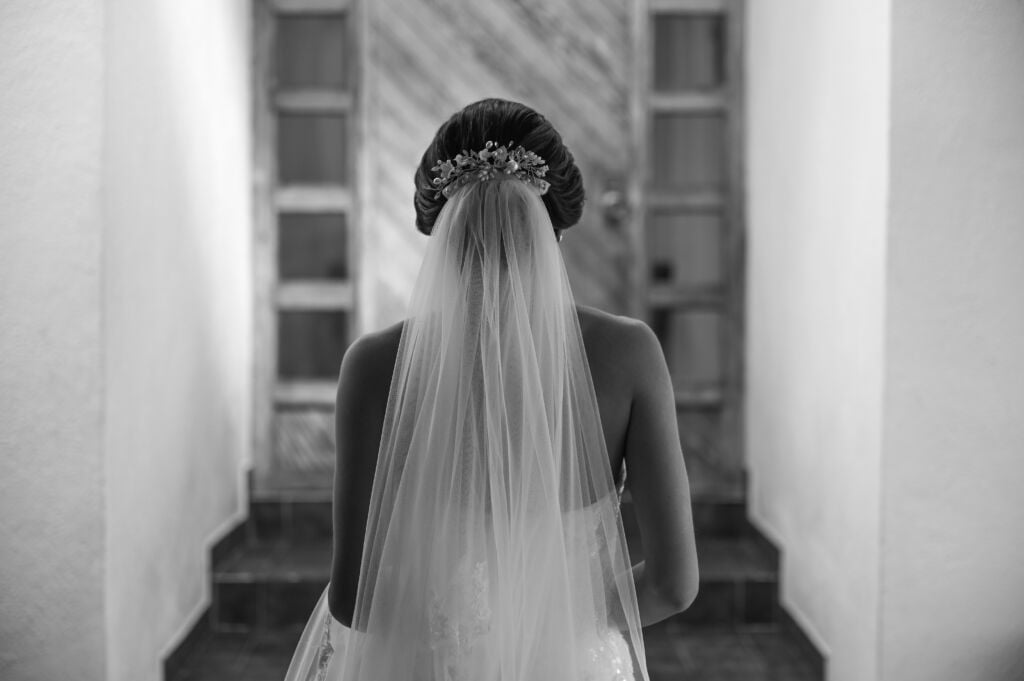 Why choose us as your photographer and videographer?
Check out this wedding video from Riviera Maya!
I used Poga Studios for my wedding which was based in England, Matej & Ilse are such a good, professional duo. They can never do enough for you and were always on the go for my special day. We have the best memories in the form of a gorgeous video. Anyone considering these are with their weight in gold and should book them no matter where they are in in world.
We had such a great experience with Poga Studios! Very attentive, easy to work and professional. They provided everything we needed for the wedding photos and the video. Although we chose to be a little different with the underwater phots they hand it perfectly. They gave my husband and I everything we asked for and more. When it came down to the photos we had a blast! We recommend them highly! Just by looking at the photos you can just see the love, time and consideration that the team took with us. Thank you guys!
We booked poga for our wedding's photos and we couldn't have made a better choice. Matej is a very talented photographer and a great person to be around with, which makes the session really natural and easygoing. ☺️
We are excited to spend time with you and plan an exciting adventure. Your satisfaction is our top priority, and we will provide any assistance you require from the moment you book with us. This includes selecting the best locations, determining the ideal lighting conditions, managing the schedule, securing permits, and addressing any other needs you may have. We aim to make the process effortless, comfortable, and stress-free for you. If you need assistance with tasks such as carrying your flowers, adjusting your dress, taking a photo with your iPhone, or notifying you if there is hair in your face, we are there to serve.
If you are concerned about feeling awkward, rest assured that providing direction is crucial to us. We will ensure that you always know what to do next. We want this experience to feel like we are simply a friend accompanying you on your next outing. Therefore, we will step back at the appropriate times to allow you and your significant other to enjoy each other's company without interference. Our objective is to exceed your expectations and create an unforgettable experience for you.
More Tips & Tricks when planning your wedding day
Top Locations for Tulum Elopement
Photography
10 Essential Questions to Ask Your Wedding Photographer Before Booking​
Top 10 Wedding venues in
Riviera Maya
Love is a Story, lets capture yours!
POGA STUDIOS © 2023 ALL RIGHTS RESERVED